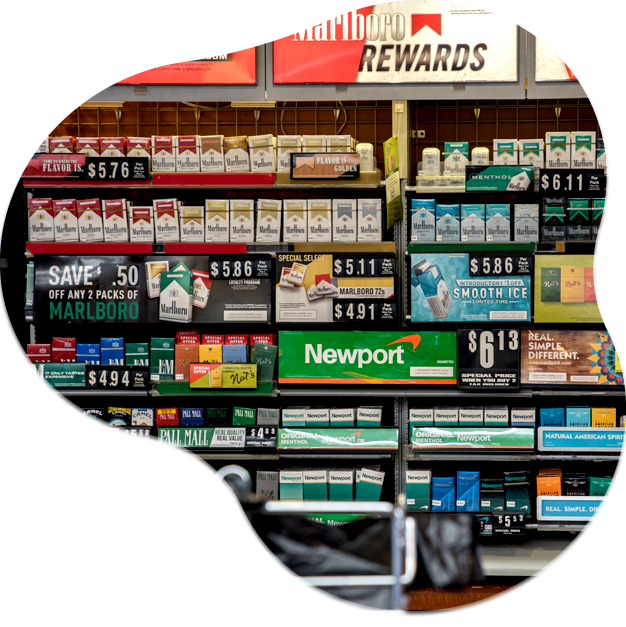 Should you be moving forward with RJR Scan Data Promotions?
C-Store Promotions Analysis | Scan Data & Loyalty Program
June 23, 2020 —
RJR tobacco scan data is a key to maximizing C-Store sales and profits. However, many retailers ball with their RJR scan data promotions. Should you move forward with RJR?