Quik Loyalty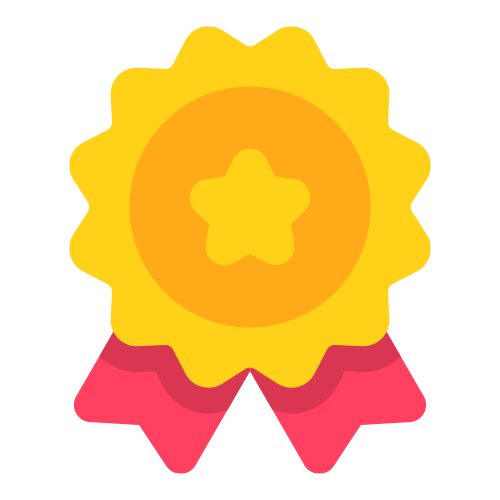 Providing tobacco loyalty and meeting the tiered levels of Altria's digital transformation requires a complex technology solution with on-going support to keep promotions on track and certified. You can use our Quik Loyalty option and be running in days,
If you have a company loyalty system in place, use it to maximize tobacco results. We integrate the data so you can allow your marketing team to focus on loyalty and we will take care of the tobacco processing.
The key is to monitor for loyalty restrictions and ensure you maximize the discounts available and comply for full payments. Tobacco rebates and discounts are critical to your margins and overall store traffic and sales. Ensure you have the full promotional options utilized along with critical automation and support to collect all payments.
Address the rules for cigarettes, best client offers, snuff and tobacco cessation products to drive your category and capture all the traffic for your store sales.
To learn more, contact us at (804)-733-8844 for a no-obligation discovery discussion.