Sales Optimizer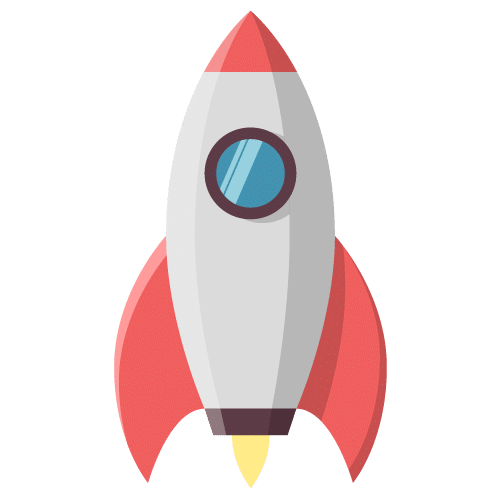 Promotions increase basket size, total sales and profits. It takes management follow-up to achieve the best results. Simplify store manager coaching and effectiveness with the comparison data needed to reward the top performers and coach the ones need some help. Maximize sales by driving awareness and putting attention at the place it matters.
Scan analysis of promotions and UPC movement ensuring accuracy leading to better vendor deals.
Finding and rewarding top cashiers and store managers.
Promotion competitions.
Identifying outliers by store, category, item, and associate level for corrective action.
Basket analysis for improved item positioning.
Ensure your get the margins you need. Arm yourself with actual data in your stores to negotiate the best purchase prices. Our clients are using actual results instead of vendor projected results for better margin and penny profit structuring.
To learn more, contact us at (804)-733-8844 for a no-obligation discovery discussion