Store Analytics & Scorecards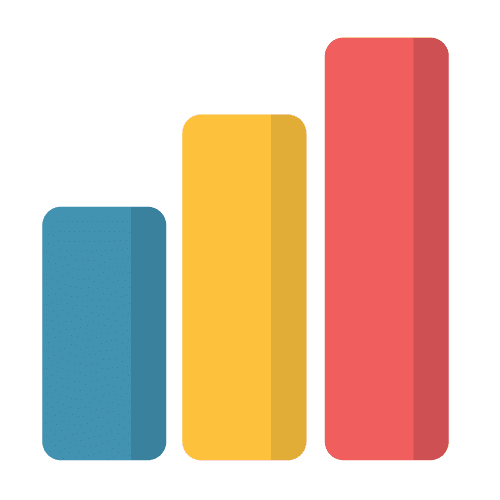 Store Analytics and Scorecards are about identifying and prioritizing issues and opportunity in the C-Store.
This includes:
A clear picture of the highest and lowest performing stores, categories, or associates.
Coaching opportunities for area and store managers using hard data.
Automating the collection and delivery process of store data for all team members.
Reducing "information gaps"
When it comes to sending daily scorecards to managers and supervisors, we usually encounter a common theme: keep it simple. For our clients using scorecards this means:
Store snapshots with sales, fuel, traffic categories and year over year comparisons.
Clear grades with easy to spot trouble areas.
Providing a sales "steering wheel" to start the day.
Summaries customized for district supervisors and for owners.
Performance "snapshots" can be used effectively at all levels of retail operations. An automated, accurate status empowers operators and managers to ensure a complete convenience experience for their customers, without overloading the team.
To learn more, contact us at (804)-733-8844 for a no-obligation discovery discussion.