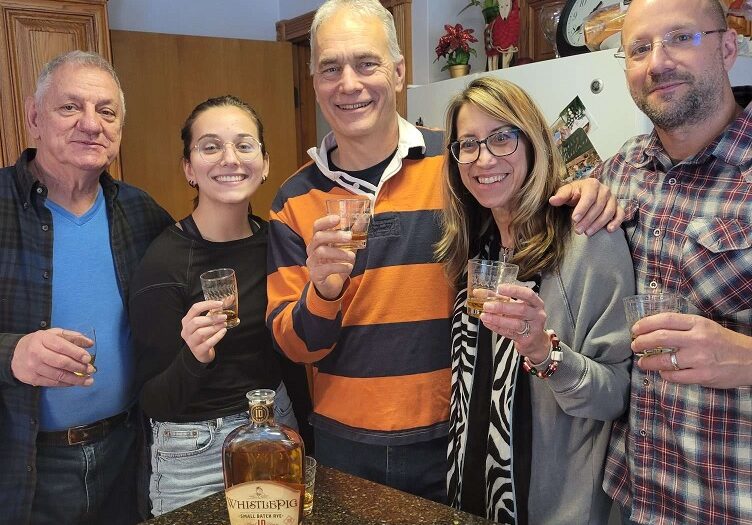 January 8, 2023
The annual Christmas exchange means having just one relative to pick a gift. Trying to find just the right gift is always so hard. When I drew the name of my brother in law that loves different whiskeys, I knew I was in trouble. I sent a panic call to my good friend that runs a few liquor stores as well as running categories for 40 stores. Jim called and put me at ease and was kind enough to text a few simple options.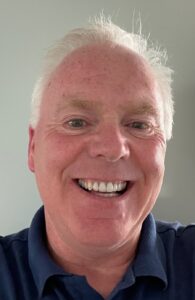 His text included the following options:
Bourbon

Blantons
Any Color Weller
Colonial Taylor
Henry McKenna
Michters
Four Roses Single Barrel

Rye

Whistle Pig
I look forward to expanding the list for those that stay on the lookout for special gifts for those that really enjoy trying new things. Merry Christmas, Happy New Year, Valentine's Day, Mother's Day, Father's Day, anniversary, birthday and any other special occasion.
I went with the WhistlePig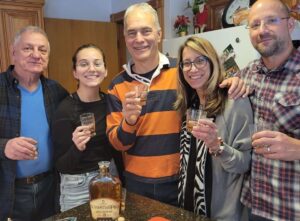 recommendation enjoyed a holiday toast with the family.
Enjoy!