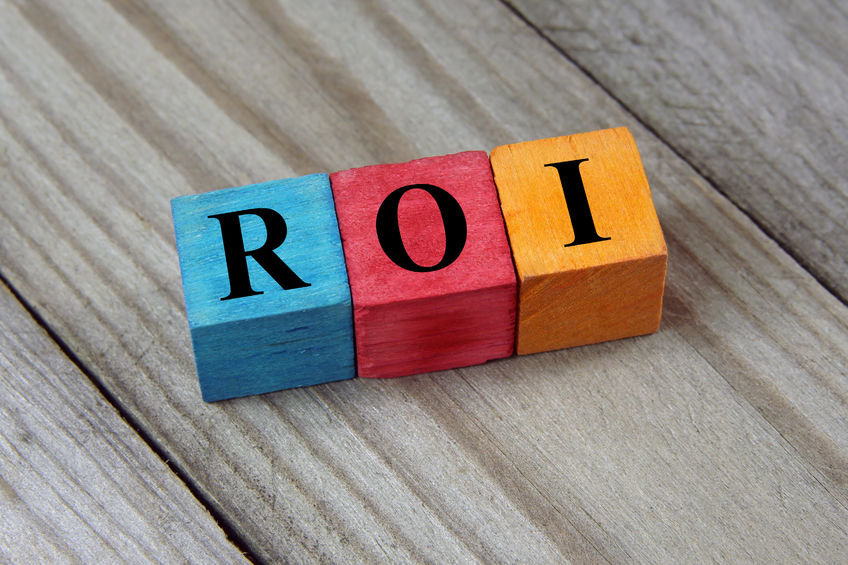 December 19, 2022
Store manager ROI strategy involves three components. Financial impact, store operations and leadership development drive the return on investment. Overall chain health requires each store to provide value in three areas. The return provided to the chain is maximized when all three areas are addressed. That is, the store provides
Financial return,
Operates well
Grows managers organically
Chain growth requires financial resources the ability to corporate staff to address changes and the ability to staff stores through attrition as well as the leadership for new stores.
I. Financial Impact
Financial impact is measured in sales and profit and the return is a ratio of the store investment. The chain's brand, position, and management all impact the store growth. Store managers however,  provide direct impact at their store. It is important to track their key measurements allow their performance to be understood. Despite differences in stores, trends in the store yield insights into store manager
impact. Monitoring trends specific to the store as well as comparing to other stores identify success as well as areas for improvement.
The store managers financial impact at a store is a reflection of how the staff sales. Keys detect manager influence include trends for:
Basket Size
Customer Growth
Profit Growth
II. Store Operations
Every store manager has a primary responsibility to improve store operations. They build teams, control costs, oversee cash and financial security. maximize inventory, maintain the store appearance and ensure customer service.
Store Manager Stress Level
Taking care of daily operations requires a manager that can handle the demands of steady decision making and oversight. Store management challenges are legendary. In fact, the store manager's job is considered the 9th most stressful job in the USA according to US Department of Labor (O*NET).They "directly manage and coordinate activities of retail sales workers. On top of obligations as a supervisor, other duties may include purchasing, budgeting and accounting. These jobs are the normal level of stress. Given the extreme staffing shortages, the stress level since the pandemic has been at an all-time high level. Operational effectiveness means keeping the priorities set and addressing the critical work in a timely and sufficient manner.
Keys to Return On Investment with Store Operations
Key operations must address staffing, communication and cleanliness. There are so many jobs that must be completed each day as well as cyclical jobs addressing orders, schedules, deliveries, seasonal placements and store resets that occur weekly, monthly or yearly. In a typical c-store the manager oversees five to ten staff, that perform fifteen to thirty duties, and serve seven hundred customers a day. Addressing these regular tasks and making time to improve store operations process with there team is the essence of store management.
1. Staff Retention
The importance of retention grows with the complexity of the role. Retaining key staff such as store managers is critical. Obviously overall staff retention is key, but as training and cost increase the penalty for turn over grows. It is a given that hiring cannot be perfect for new hires in staff roles, the key is to address turnover during the probationary period It is fair for both side to determine if there is a good fit. Post-probation (e.g. 30-90 days) turn-over is a strong measure of store manager hiring and onboarding effectiveness.
2. Communication Integrity
Having the ability to trust what is said is a key to strong operations. Having a trustworthy team makes everything work better. With staff, trusting their work means shrink ang age compliance are good. Having a team follow procedures for shift duties, customer interactions ensures customer service is strong, upselling will occur and inventory will be properly managed. As an added benefit, clear communication and integrity to what is said provides builds trust by example. Such a work environment, will bring out talent and often generates the added benefit of finding management talent within the store staff. Organic management development build trust and extends retention by providing career growth opportunities.
 3. Cleanliness
Often considered the only meaningful indication of operational success – clean stores are the epitome of c-store excellence. No one impacts store cleanliness more than the store manager. It all starts at the top and great store managers take pride in their ability to lead by example. Inspections and appreciation are the only ways to keep bathrooms clean. C-store generate traffic and people are messy. However, a clean store stays clean just like a dirty store invites more dirt. Complaints come from customers, but silent complaints and other problems get worse with a store is not kept tidy. Many firms are adding customer surveys to increase attention to this critical operational factor. Anything that helps keep a store clean is a good idea, but start with the manager – it is the best indication of operational excellence.
Of course, the three keys to store operations are interdependent. Retention is based on working in a job where you are appreciated and you like your manager. Having trust in your manager and team not only helps the company but keeps work fair and respectful. What is good for the chain is likewise good for the team and the staff retention. Further, the c-store industry is founded on cleanliness. operations often grade themselves first in terms how the store cleanliness. Keeping a team, running a store and having great customer service depends on having a clean store. No one wants to be in a dirty store.
III. Leadership Development
In addition to the responsibility for the store, the best store managers also support the chain's mission to grow. Chain support is a two-way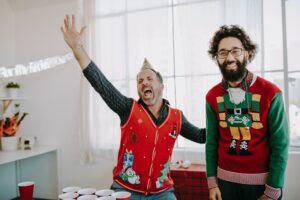 street. The store must provide a consistent customer experience and achieve the brand promise of the company. Despite having a personality of the store manager and a unique location and spirit, the overall service must be consistent across all stores. This means utilizing and follow the technology, culture and processes of the chain. Utilizing and maximizing the experience, strength and value of the total company is key.
Likewise the store must provide support and strength to the chain. This involves feedback, insights, best practices and staff to grow new stores and keep the business whole as time elapses. A company is always evolving and new leadership and ideas must continue to happen. The store is an optimal source for organic growth.
Measuring Store Manager Results
Great store managers love to have their store performance measured. They enjoy seeing their good work recognized.  Strong store managers always want to improve store operations. Providing a regular cadence of simple and clear measurements of things that matter keep top performers motivated. Studies show, that external frequent check-ins yield the best results (2002 study by Ariely & Wertenbroch). Sturdies from NACs and BandyWorks provide comparison to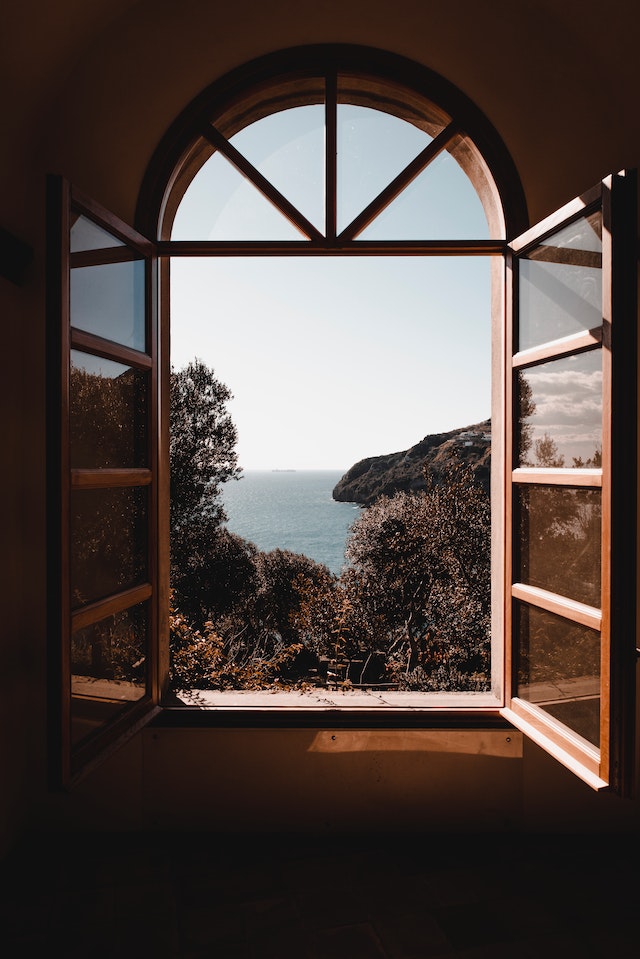 industry norms, but same store trends show how things are going and guide management to keep the team focus on success.
Tracking to help maximize your store manager ROI should address the three main components. Such tools include:
Daily Scorecards to see daily, monthly, quarterly and annual category trends
Shrink analytics to identify risk cashier events
Age compliance to avoid stings, fines or loss of license
Upselling rates
Deposit reconciliations
Order automation or assistance
Missing product reviews
Store Inspections
Study groups or online training for cross-company exposure
Store Manager Impact
A simple way to appreciate the value of a store manager is not having one. During the pandemic and afterwards, many stores had to remain closed due to staffing shortages. Just keeping the store operating is a basic that requires a trustworthy person to handle money, orders, hiring a a lot of fundamentals. At that time, it was nearly impossible to try to improve store operations. Nonetheless, an open store justifies results. The store must provide financial return, be able to operate independently and provide the ability to maintain the chain value. Without these contributions over time, the store would be closed or sold.
More About Store Manager ROI Strategy
https://bandyworks.com/blog/seven-key-things-great-c-store-managers-deliver/
https://bandyworks.com/blog/how-c-store-managers-avoid-overload/
https://www.youtube.com/watch?v=003fJKx888A&t=17s
https://www.youtube.com/watch?v=9VVobPo84FU