Custom Solutions & Integration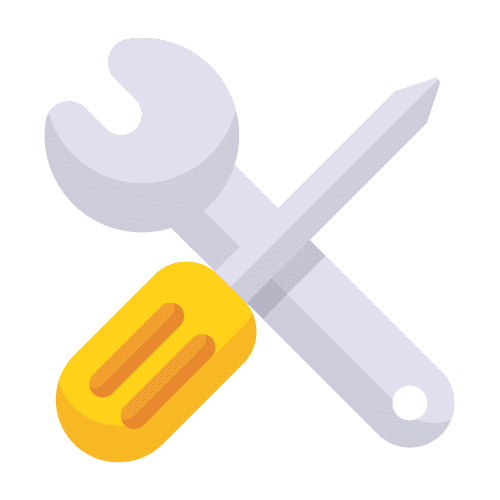 There are times when a specific problem is so important it needs a solution tailor-made for your company. Some clients choose to customize and expand an existing BandyWorks out-of-box solution. Our architecture allows different data inputs and outputs as part of our core work. Collecting, scrubbing, analyzing, packaging, and delivering data solutions is our job.
If you have a custom need we will build it for you. Our process is straight-forward and time tested. Contact our client success team and start with a project scope outline to determine the best solution.
Integrated Systems Experience
Back Office
Point of Sale
Loyalty
Time & Payroll
HR
Rewards
CPG
Marketing
In-house solutions
Data Backup
Business Intelligence
AI
Disaster Recovery
M&A
To learn more, contact us at (804)-733-8844 for a no-obligation discovery discussion.