Maximize Your Convenience Store
 Growth
Retail analytics for C-Store family chains. Sell more, reduce shrink, and help your staff develop new skills and achieve c-store growth using our analytics. Tailored so the front line can stay focused on customers and the store. We simplify scan data analytics. Outsource your data analysis and train your store managers to understand and use data. Focus on your staff and customers with simplified operations. You get more sales, less theft, and more time.
About Us
Our clients hire us so they can focus on growth.
Like many of our C-Store customers, BandyWorks is family owned. Our value is a direct relation to the time we save, sales we multiply and the shrink we prevent. We manage your data analytics so you manage growth. Our collaborative process, relationship building, problem-solving fixation and drive to boil data to the bare essential truths creates time by making it simple to see operational status – the good and the bad.
We worked inside c-stores to understand the challenges of operations – hiring, developing, cleaning, stocking, serving, and complying. The skills needed are many and the candidates few. It is easy to overwhelm store staff as well as the area managers and directors who are responsible to keep stores open, staffed and thriving.
Understanding Data is necessary and needed to simplify the job. We do the retail analytics that make c-store growth and control easy. Our managed services do the technology work and our consultants address the issues that only large organizations can provide in-house. Our online education and workshops provide a path for staff and manager development.
Learn More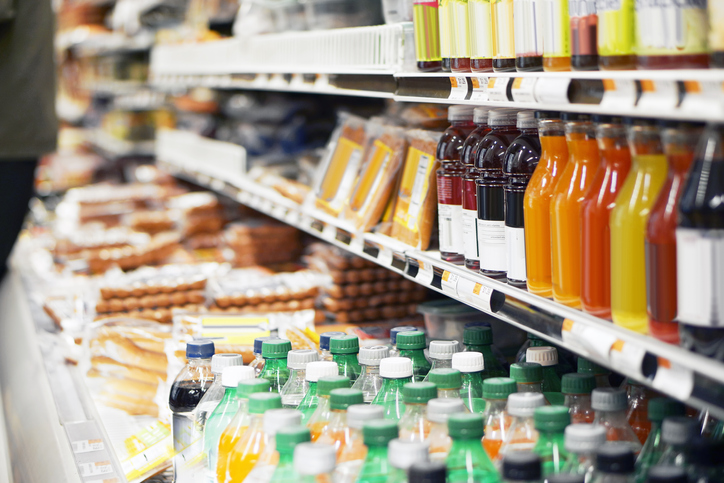 Our Results
By working directly in our clients' operations, we have the exact data reports that provide items with pinpoint specifics that are easy to address. We coach our clients on technology changes and best practices, and we develop staff skills with flexible online learning and workshops to address the most pressing staffing skill development needs.
Our clients have increased sales more than 10%, cut theft in half and increased staff retention by more than 25%.
Learn More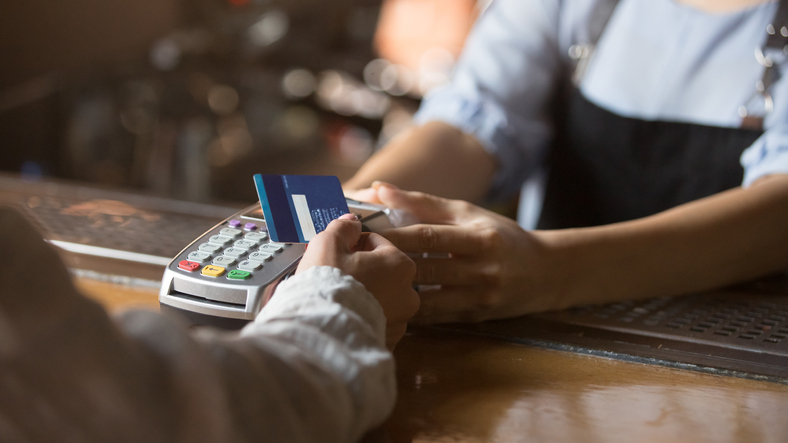 Greg Hendricks, Garrison Food Mart

Having the owners support the staff and provide great tools and incentives keeps the store running well. It helps managers increase both store traffic and sales.

Greg Hendricks, Garrison Food Mart

Mark, AC&T

New analytics takes hands-on use. Using data gives new insights and teaches us how often to apply and which staff can best put it to use to save time and make things better.

Mark, AC&T

Lance Eslyn, Director of Operations Campbell Oil

Having a talented staff ready for more responsibility allows the organization to move more quickly to fill a hole and lowers the cost associated with turnover.

Lance Eslyn, Director of Operations Campbell Oil

Shiv Patel, COO, Star Express

I would recommend BandyWorks to other companies. Data manipulation, pulling data, getting new reports, it's all difficult to do. Doing it through Quik Data, it's quick! Quik Data!

Shiv Patel, COO, Star Express

Ray McIntosh, McIntosh Energy

With the commitment from Darrell and his food service manager, McIntosh Energy made the commitment to upgrade the store's food preparation. They chose a new Merry Chef oven. Additionally, they bought a freezer and refrigerator. Finally,  a new stainless-steel wall covering polished the convenience store food service appeal.

Ray McIntosh, McIntosh Energy
Download Our Free White Paper
Beyond Tobacco Rebates: What else can I do with my Scan Data?
In our work with family chains, we've found that store data accessibility and distribution are common issues for operations managers and supervisors. The lack of easy access to operations focused data can lead to environments where losses are hidden longer, and growth opportunities go unrealized.
"*" indicates required fields