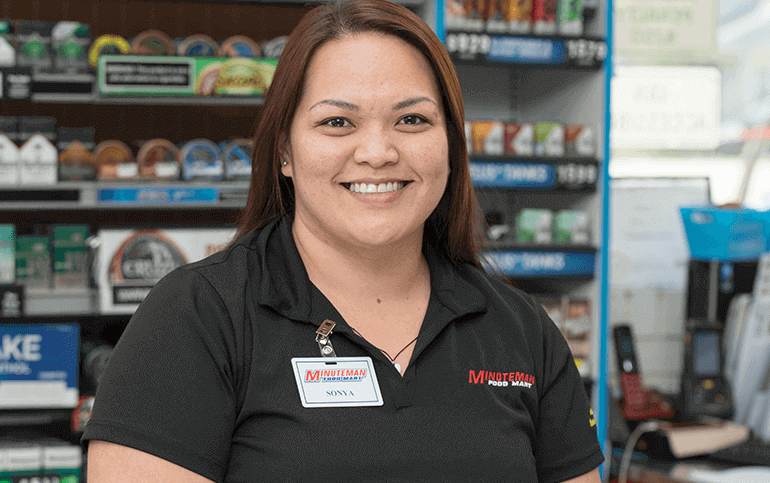 Choosing Between Gas and Tobacco C-Store Loyalty?
C-Store Growth | Scan Data & Loyalty Program
July 17, 2020 —
For C-Store retailers running gas rewards, the decision to implement tobacco loyalty often creates conflicts at the pump. There are options to stay in compliance with your brand loyalty and still take full advantage of Altria Loyalty and RJR tobacco promotions.