Scan Data Rebates & Loyalty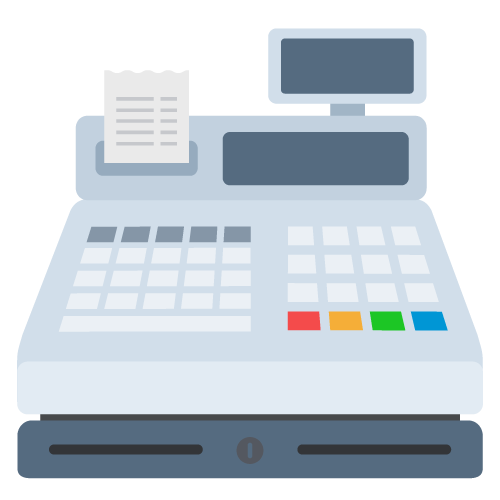 Our clients experience the most comprehensive and reliable Tobacco Scan Data Rebate service available for Altria, RAI, ITG, and more.
Between file certification & validation, multi-pack, multi-can, multi-tin, and loyalty discounts… the tobacco programs are complicated. Manufacturer rules and requirements are constantly evolving, which can lead to confusion and missing rebates.
To cut through the confusion, we built a robust multilayered monitoring system into our software with the understanding our clients could not anticipate every new change. Errors are detected real-time and addressed by BW Technicians to minimize the potentially catastrophic and often costly outcomes that can occur with other Scan Data Rebate solutions.
Our Tobacco Scan Data Rebate services include:
Tobacco Scan Data program onboarding
Loyalty integration
Rebate oversight
Rebate price coaching
Rebate program management
To learn more, contact us at (804)-733-8844 for a no-obligation discovery discussion.