Control Risk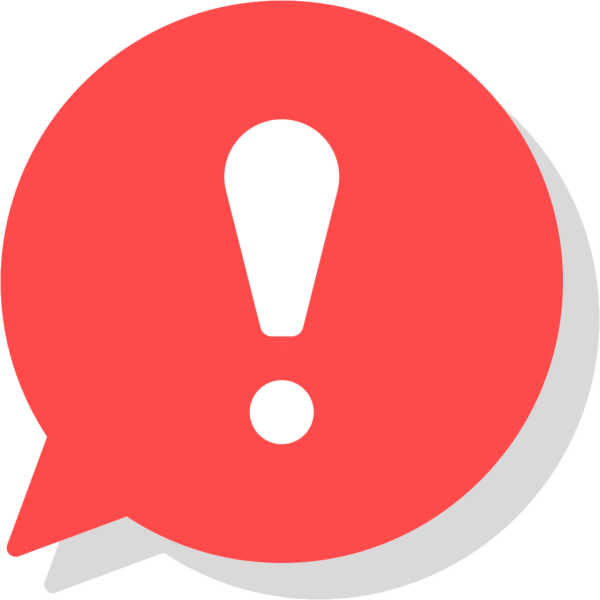 Shrink/Loss Prevention:
Our clients are looking at new methods of examining their POS scan data to find patterns of loss. Using AI rules applied to their organization's scan data, we help point out the Who, What, When, and Where when money is missing.
Some common questions to consider:
Which suspicious activity at the POS register is most relevant to you?
How easy is it to get access to this data?
What information is most useful to stop bad actors?
Age Verification Compliance
In the wake of evolving regulation and compliance requirements around underage sales (especially vapor products) most retailers are looking at ways of selling responsibly while maintaining great customer service. Our method for identifying stores and cashiers who are at higher risk of selling to underage customers helps clients balance compliance and customer service.
This approach covers scenarios including:
Establishing a base line age verification rate for your retail stores.
Knowing which associates may be at higher risk of selling to a minor.
Creating a process and documentation for regulators.
Tracking different types of ID checks.
Calling out shortcuts / fake entries.
Providing training opportunities.
To learn more, contact us at (804)-733-8844 for a no-obligation discovery discussion.