Shrink Control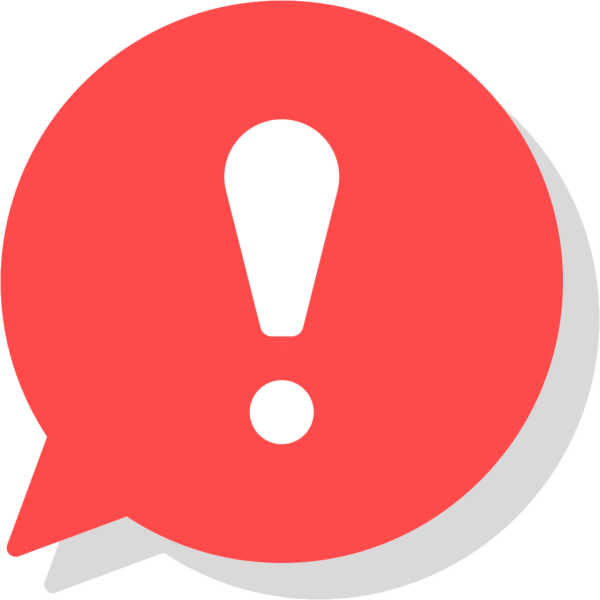 Our clients are looking at new methods of examining their POS scan data to find patterns of loss. Using AI rules applied to their organization's scan data, we help point out the Who, What, When, and Where when money is missing.
Some common questions to consider:
Which suspicious activity at the POS register is most relevant to you?
How easy is it to get access to this data?
What information is most useful to stop bad actors?
Everyone knows that tracking matters. Keeping an eye on cash transactions reduces temptations, eliminates sloppy work that allows fraud to slip through and helps newly hired staff to learn the right way to work. Reduce turnover in the staff you want to keep and get rid of those that are hurting your business.
To learn more, contact us at (804)-733-8844 for a no-obligation discovery discussion