Grow Sales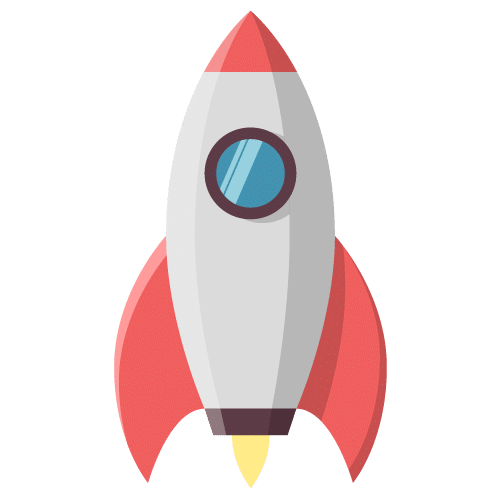 We work with retailers to find growth opportunities through item pairing, vendor coordination, and associate sales performance.
This Includes:
Scan analysis of promotions and UPC movement ensuring accuracy leading to better vendor deals.
Finding and rewarding top cashiers and store managers.
Promotion competitions.
Identifying outliers by store, category, item, and associate level for corrective action.
Basket analysis for improved item positioning.
Our clients are using actual results instead of vendor projected results for better margin and penny profit structuring.
To learn more, contact us at (804)-733-8844 for a no-obligation discovery discussion.