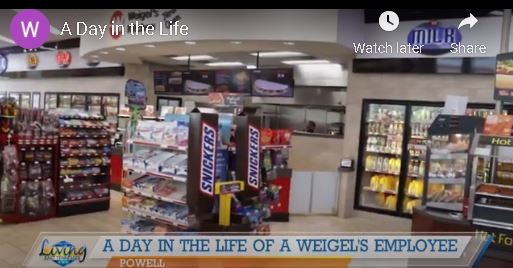 September 22, 2022
Customer experience versus service is the core concept address to maximize customer c-store relationships. In this multi-part series, we will take a dive into the importance of Customer Experience (CX) and how to deliver it to every customer that comes into our convenience store. It is the most important marketing tool there is in our business, but first we have to understand the difference between CX and customer service.
Introduction to CX
Most of us believe great customer service makes for great CX but customer service is only one aspect available in the CX journey. The first point of contact our customers make with our company's is usually when they interact with an employee inside our store. How our employee treats them is customer service. That is just one step in the ladder of the entire customer journey.
Customer Experience Versus Service
Great customer service requires your store team to have skills like a parent. Patience, knowledge, and tenacity so they can provide help and answers to customers is no different than a great mother does for their child. However, we do not draw a hard line between service and experience. Customers consider the whole picture when thinking about your offering to the community and so should we. Customer service is reactive, CX is proactive. Service is an event, experience is an emotional feeling. Customer service is like going to Walmart, CX is like going to Target and buying the same products you would have at Walmart. However, the emotional feelings (i.e.CX) you get at Target are far superior to the ones you experience at Walmart.
Customer Experience Drives Loyalty
In a recent survey by PwC, 73% of people polled responded that CX is an important factor in their buying decision, but currently only 49% of those customers say that today's retailers provide good CX. Forty nine percent. Let that sink in. And why should we care? Profits.
As the management experts at Bain and Company point out – a 5% boost in customer retention increases overall profits by 25%. How do we retain customers so they can boost our profits by 5x? By delivering amazing CX throughout the entire customer journey.
More to Come
You may have a lot of questions about what CX is, just like this article had a lot of self-answering questions, but Part I of this series was to lay the foundation for the future articles. Understanding the difference between c-store customer service and customer experience is important. In Part II, we will start to dive into how you can deliver great CX and why our store managers are one of the most important cogs in the customer journey wheel.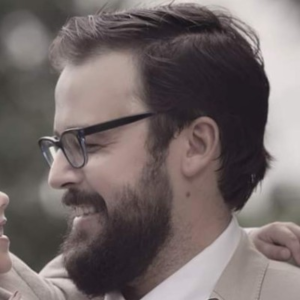 Nick Triantafellou is the Director of Marketing & Merchandising at Weigel's in Powell, Tennessee. He is a frequent speaker at c-store and retail events.  Nick loves sharing and creating  great experiences for customers in the convenience industry.
Video Resources for Customer Experience
Watch a related video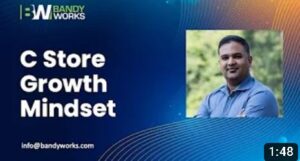 regarding the importance of store managers to customer loyalty and experience.