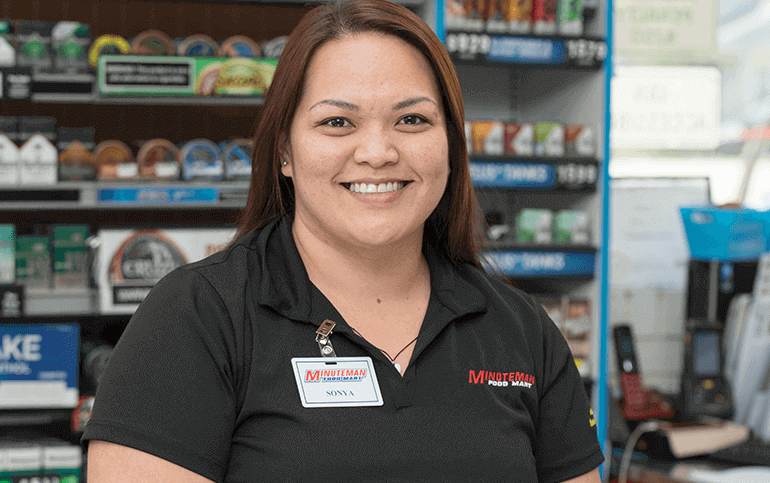 July 17, 2020
Are you choosing Between Gas and Tobacco Loyalty? For retailers running gas rewards, the decision to implement tobacco loyalty often creates conflicts at the pump. Further complications can occur when running a separate, in-house card loyalty for inside sales. In addition to navigating loyalty, managing communication with multiple providers to collect and submit scan data to IRI and MSA for Altria and RJR can be laborious.
Choosing Loyalty Technology – Playing Nicely Together
Retailers not offering the extra $1.00+ (per 2 pack/can/tin) coming from Altria/RJR loyalty programs are typically doing so because of technological conflict or limitation. These retailers take a hit in the form of losing customers and the associated sales that follow tobacco purchases. At 25 to 30 percent of inside sales, Altria and RJR loyalty is a critical part of C-Store success.
Retailer operators have a few avenues when looking to offer tobacco loyalty to their customers
Choose one of multiple loyalty programs to apply to tobacco purchases

Gas Cards,
In-House Rewards,
Other Potential for conflict

One universal loyalty. One loyalty may be the best case scenario, but there can be challenges.  It can be very expensive, it can take months to fully launch and it may not integrate with tobacco rebates. It is necessary to ensure your scan data processor can integrate any loyalty, while also achieving ongoing validation for both Altria and RJR.
Simple Loyalty as a method to overcome the obstacles

Provide a phone number only loyalty option that does not interfere with pump based loyalty configurations.
A few scan providers provide stand-alone tobacco loyalty that works along with branded and other loyalty providers.
Retailers can utilize this option while building out a single loyalty program, which can take several months or more.
Starting the Process – is a choice between gas and tobacco loyalty necessary?
With all of the promotions and categories to manage and track, it's understandable to want to have one system. Sometimes, it takes more than one to make it all work depending on the technology in place. There, ask your loyalty and scan data provider to discuss the challenges. It is easy to track if they are successful – they will have references and can provide a test case. As such, many operators run a pilot as proof of concept. Those providers that have done it will have an established process. In order to avoid expensive programs, the pilot allows a smaller test case. The cost of lost customers from your fuel, tobacco and other special deals is too great to give up.
For more information in related blogs: 'Should you be moving forward with RJR promotions?'