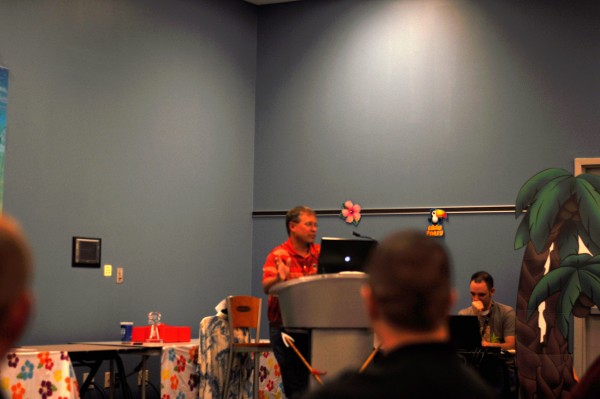 August 10, 2013
I had the good fortune to attend a Sheetz vendor meeting at which Joe Sheetz, the next CEO shared a bit of the history regarding the company's valuable brand. He discussed how the brand was built 'accidently' rather than by a marketing plan. That is, it was created without specific intent. As I listened, I heard of the 50+ year history and its focus on providing customers what they wanted. Naturally, the growth over the first few decades was relatively modest compared to their current rate of adding several new stores every month.
Focus
Mr. Sheetz explained how the company focused on the staff, the community and its customers. Specifically, he described the programs that takes care of each of each of these groups. As a customer myself, I recognize the results in the incredibly reliable experience of a clean place, great food and very friendly staff. The meeting itself was a perfect example of the community support. Form example, the vendor meeting raised $75,000 for the Sheetz charities. Impressively, they give back to each area in which the stores are located. Further, they provide scholarships to the families of employees.
Giving Back
Not surprisingly, the official brand itself was formally created by going back to the customers. Once they realized the value of the brand they determined that they needed to maintain the brand by having extensive interviews with thousands of customers to determine what the real brand meant to those that use the services.
As huge fans of Sheetz and a lifetime entrepreneur, it is delightful to provide services to such an outstanding company and participate with the work they do. Building a brand as they did at Sheetz provides an impressive model. Any entrepreneur can take it as a model of extreme success. I think all of us would like to find ourselves with such an 'accident' in our company.