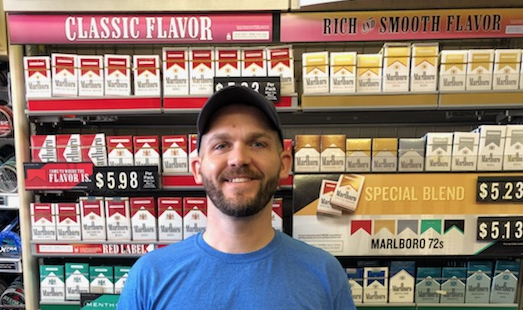 August 2, 2018
C-Store cigarette scan data increases tobacco sales by getting rebates from Altria and RJR and by increasing your sales volume using discounts that are reimbursed to you. If you have loyalty you can dramatically increase the value by giving your clients as much as $1 per transaction – again reimbursed to you. So you get more traffic, more sales and increased value for your customers.
What's the Catch?
It seems to be too good to be true. While it is true, there are conditions. These conditions include
Cigarette Scan Data Conditions
Contract with your vendors (Altria and/or RJR)
Weekly tobacco sales data submissions
Pricing according to the contract terms
Pricing anomaly explanations
Quarterly reimbursement
Scan Data Collection Software
Altria Scan Data Multipack and Loyalty program certification
RJR Scan Data Multipack and Loyalty program certification
It helps when you have a cigarette rep that knows the program and helps you get started. Also make sure your processor understand the details of all the different rebate issues and has a track record of getting full payments for their clients (i.e., carton, multipack and loyalty). Of course, it helps to be able to contact a knowledgeable person who will help you get it done. Sometimes the program and technology can be a bit frustrating in the beginning. Find the right partner and make it happen. Scan Data Increases Tobacco Sales. So, drive more sales and save your customers a lot of money!
Make sure to get references to be sure the processor has experience with both Altria and RJR scan data certifications. That is, they address all the different parts of the certification:
Basic file submission for up to 10 cents a carton
Multipack certification. Make sure you get your reimbursements.
Loyalty processing certification. This one is often worth more than the others
No loyalty program? Ask if they have a cigarette-only loyalty process
C-Store Scan Data – Related links
If you enjoyed this blog, you can find more information in these links:
Increase Cigarette Sales 10% and more!
C-Store Cigarette Scan Data Software – Product Information.