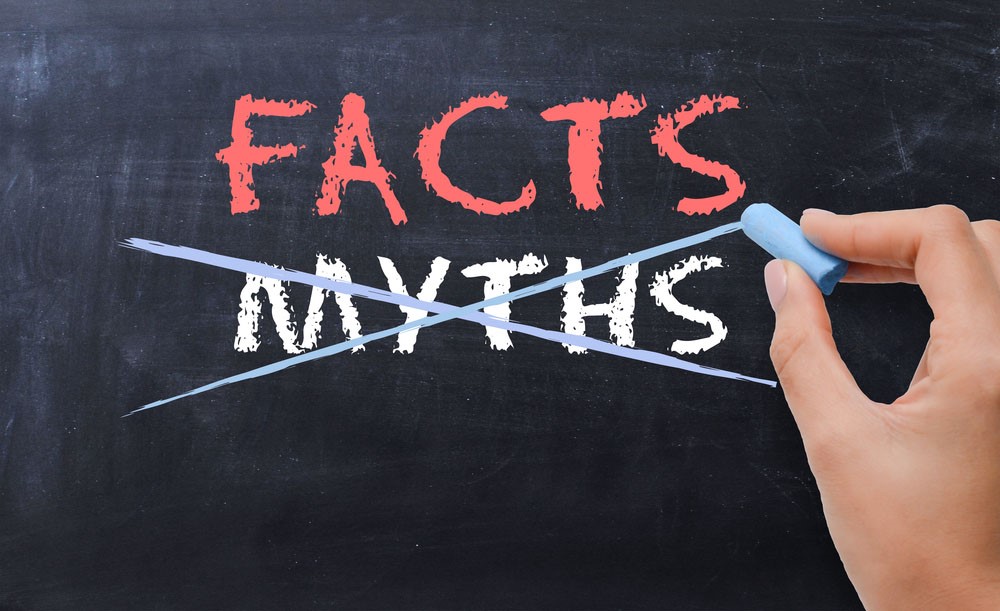 April 27, 2018
Pepsi Uses 'Fact-Based' Selling to Maximize Store Performance. They analyze the client's own sales velocity information. They take the total sales by product and subtract the costs to show how much margin is generated from their beverage category. Using facts from the client's historical sales allows the customer to see an objective analysis of the total profit that their sales provide. These facts allow decisions for future category indexing that make expectations for future sales realistic and easy to verify.
Looking at Total Impact on Cash Flow
The need for margins and cash-flow is high. C-Store operators have a lot of capital needs. Labor is tight, regulations require maintenance and/or new equipment for many items and margins are getting squeezed. The combination of high capital outlays and tighter margins can make up-front money from vendors very appealing. It is important to consider the total return when making product mix decisions. The decision may be wrong if considering only part of the total return. The up-front money and the margin provided over the course of the contract determines the complete return.
Fact-Based Category Indexing to Maximize Profits
By looking at past sales and costs, the projection for the future profits is based on sales patterns at specific stores. That is, rather than a promise of sales made on industry patterns, it uses margin analysis on the real sales that have already occurred at the client specific store(s). While sales patterns can change, it is reasonable to expect a similar pattern of sales over time at given stores. So looking at the margin for future sales based on the past-year of sales can make it possible to see which new contract should provide the best profitability. That is, based the new contract decision on the total profitability using past sales with the new contract margins.
Vendor Accountability to C-Store Performance
The same approach to study past sales can be done going forward to ensure the newly promised sales and margins are achieved. That is, once you have your projections in place, then you can track the results each month (or week). If things are not going as expected, there is a good reason to expect your vendor to help analyze the situation. Catching a small issue early provides time to adjust. Catching a success early, provides time to expand and reap the benefits of good execution over the remainder of the contract.
Partnering with Suppliers to Maximize Store Performance
Having a partner that will look at the data and help make a plan can provide a basis for decisions for new product sets. Establishing a defined expectation can help not only your vendor management, but also provide your management team a clear expectation for future results. A good partner wins when you win. Spending time to review results and plan for the future together with your partner may bring new ideas and a share commitment for success.
The best partners realize that a store needs to provide choices. All suppliers want to maximize their sales. Having a partner that considers your store needs along with their needs makes for great results. The fact-based approach to maximize C-Store sales that Pepsi uses is an innovative method. Have you asked your suppliers to prepare a margin based sales plan?
Pepsi Uses 'Fact-Based' Selling to Maximize Store Performance. – Related blogs and posts
You may also like a related blog regarding Is Knowledge Power – Can It Drive C-Store Sales?