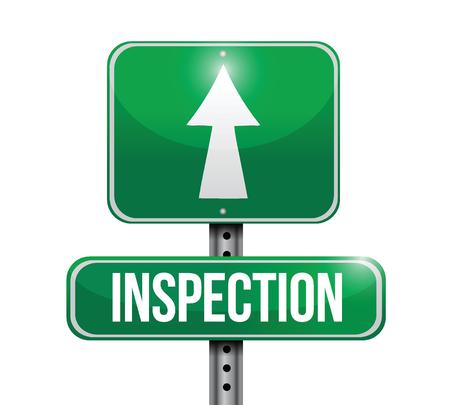 June 13, 2017
Yep. It works. Best intentions are good, but inspections are better.  How many times in our training do we hear this question about whether corporate is watching c-store accountability. The answer 'yes' carries a certain gravity. No one wants to disappoint or fail. There are lots of reasons why we slip up. We want to do a good job, but knowing that the work is measured and reviewed ads priority. It helps to get things done.
Corporate is Watching
Will it increase sales to have clean bathrooms, well stocked shelves, friendly greetings as your customers enter the store.? Not everyone agrees, but the clean stores that have friendly staff sure seem to stay busy. These are standard items for c-stores. Clearly, managers want to use c-store accountability to ensure the most important jobs are done fully every day.
We cannot control every aspect of our day, but with careful training, clear prioritization, monitoring tools and management oversight we can control our customer's experience in our C-Stores. Lots of successful companies make sure they are controlling what they can. It is a sure way to drive C-Store Performance.
Using data to make things better involves people skills and experience. Obviously,  results improve when we apply the right tools to the right problems. Naturally,  the best leaders address the needs of the staff, customers and the owners. Initially, they take time to understand the situation with objective analysis. Subsequently, they recognize great work and use mistakes to coach and correct.
Managers Concern
Of course, a spirit of helping and the acceptance is needed. When the direction comes from the top it means more to staff. For example, it means that top managers know learning involves mistakes. With practice, good managers are able to smooth over the inevitable mistakes. Eventually, the fear to try new things dissolves. Of course, no likes for owners to see errors, so corporate visibility can focus staff attention. Balancing the pressure of attention with the care from above helps to make things better. Accountability and change can be an interesting, rewarding and even fun. When done correctly, it is a great way to build morale, improve customer service.