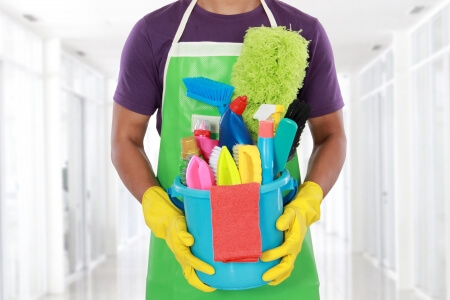 December 20, 2017
Clean Bathrooms – Do They Really Impact C-Store Performance?
I get asked this question a lot these days. I was interviewed recently. The reporter asked the question whether having a cleaning bathroom really made a difference to store sales or overall customer satisfaction. She admitted that it mattered to her and she believes that most customers care deeply about clean bathrooms. The issue is how to prove it.
Clean bathrooms are just the symbol of a good store. A dirty bathroom signifies a host of issues like food contamination, priorities and general attitude that impact customer service. I have been told by many companies that lease their stores that their biggest concern is how the stores look.
It seems that no one would allow a bathroom to be dirty if it impacted their profits. Yet, we all know there are a lot of dirty bathrooms out there. Some argue that bathrooms are just abused by non-paying customers at busy interstate exits and do not want to pay for it. Probably, some worry that the nothing they do can make for a clean bathroom due to the high traffic. It is just too expensive to build a bathroom to withstand the heavy usage. In short, some operators feel the hard work of keeping restrooms clean is not worth it.
Mothers Know Best
Yet, ask any mother and see how she ranks the importance of clean bathrooms when picking a travel stop for herself and children. Ask any husband if you do not think it impacts his choice when traveling. As proof, search for apps that show bathroom ratings like Charmin's Sit or Squat.
I'd like to get your feedback on just how important clean bathrooms are to you and why it matters or does not matter. Give me your opinion (and your address) and I will send you a free copy of our new book – 'If You Have Time To Lean, You Have Time To Clean'. To send me your opinion and your address for mailing, click here.