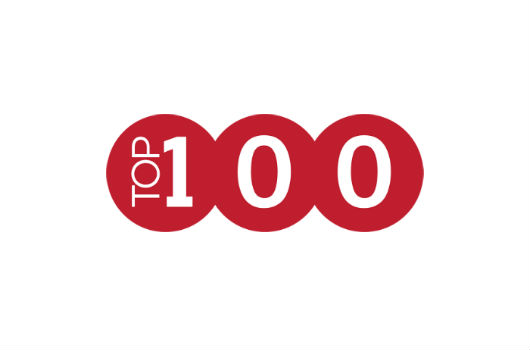 October 9, 2018
According to Convenience Store News the top 20 chains own 30% of all the c-stores in the USA.
Growing same-store sales test even experienced operators. But the numbers reveal just how much more challenging it is to add new stores. In 2017, the total number of C-Stores in the United States increased by only 423. Yet, for some operators new store growth is remarkable. The top twenty companies owned 25% of all stores last year. Now in 2018, they own about 30%. The big companies keep growing. One question asked is how they manage to grow so fast. Many argue that automation and replication is a big part of growth. Being able to manage how existing stores perform is critical to keep them on track to provide time to focus on adding new stores.
C-Store Performance – Beyond Back Office
Over the past several years new software solutions have emerged to help C-store operators optimize store performance. Operators for whom growth is the goal have started adopting these new software solutions. To be clear, store performance software compliments and goes way beyond the traditional back office system.
Download – Optimize C-Store Performance
Success is not easy, but there is a proven way to achieve consistent growth. C-Store growths follows a process. Get a copy of the white paper "Optimize C-Store Performance – The proven way to increase sales, simplify work and make time to grow." The download is free.
C-Store Performance Assessment
Assess how well your stores are performing. Simply select the business practices that apply to your operation from the lists presented. Submit your choices and you'll be emailed a written report including suggestions on how to improve store performance. Take 7 minutes and get a customized report. Great for focus group meetings or strategy planning retreats – Get your assessment now.
C-Store Performance- Related blogs and links
You may also like a related blog regarding:
C-Store Performance – The Proven System for Growth