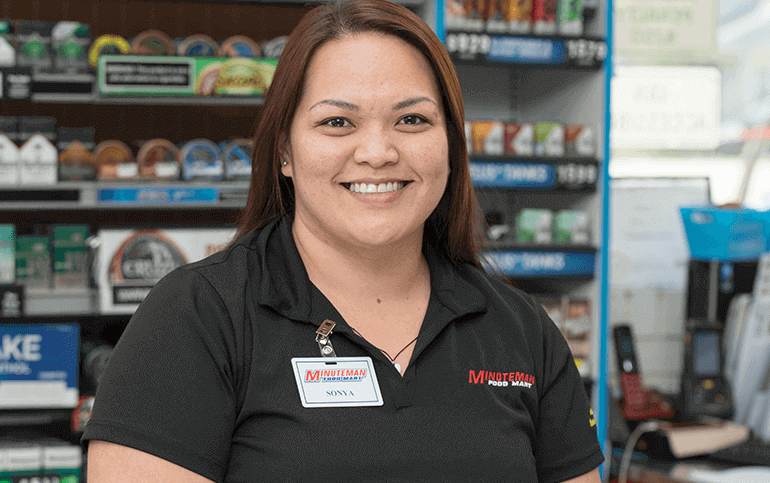 July 2, 2018
We asked our best C-Store Managers – What Do You Need to Increase Sales?
We often work with top stores that already have great customer service, nice clean stores and top results. The expectation was more money for new hires and bigger bonuses for increased sales results. We certainly heard about more money with a few of the responses. Everyone wants to hire good people and be rewarded for achieving good results. Good companies, however, already pay well.
What we heard the most may surprise you. We took the feedback from dozens of top managers over the course of several months of sales consulting. We watched and listened to what they needed to increase upselling and drive net profits. Perhaps more interesting was what we did not hear as the most important needs:
NOT On the Most Needed List
More Money for Store Managers
Loyalty Programs
Better Locations
Clearly, the above items can help increase sales, but these store managers were focused on addressing what they thought they could control, yet did not cost a lot of money. That is, what things can they manage as a company that impact sales without hurting profits. So here are the top items they listed:
Top Items C-Store Managers Need to Increase Sales
Cigarette Multi-Pack Discounts
Better Promotions
Gas Toppers that Drive Traffic Inside (e.g., Food)
Ready to Eat Food Options
Visits from Owners and Top Managers
Bathrooms in Full Working Order
They brainstormed items and ranked the most important. They felt they could work with suppliers to use promotional money that was available to help their staff increase sales by providing high value to customers while maintaining the margins due to supplier incentives. Even signs can be provided by suppliers with new products or hot specials that matter to customers. Of course, food is such a big area these days. Maybe the most surprising was the simple things they wanted from top management – store visits and help with maintenance items. Their staff is much more likely to do just a little extra when they see their owners and managers in the store motivating them and keeping the store a nice place to be proud to work in.
Related Information – C-Store Operations Assessment
If you work on things like up-selling, you probably care a lot about C-Store Operations and Performance. Take a free assessment of your C-Store operations. You will receive a written summary along with ideas to try to make operations a little better: Rate Yourself – C-Store Performance Assessment.