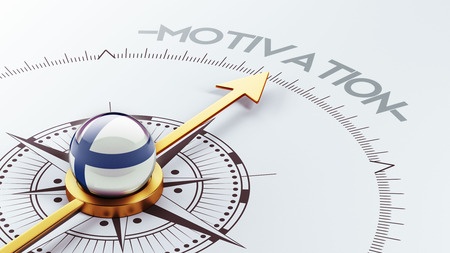 August 12, 2015
Motivation is not an easy thing to create. However, there 3 free Ways to motivate employees. If your pockets are not endless, you are staffing at minimal levels or your business cannot sustain downtime, it is hard to find things you can do to motivate employees.  More money, time off or company events aren't possible.  So if this is the case, how does management motivate employees when things get in a rut?
1) Show Personal or Corporate Appreciation
More than likely, every employee at some point is doing something well.  Create categories and print awards for them to accumulate.  There are many free online graphics you can grab that you can use to create them. Present them at your meetings and spur that sense of pride that motivates.  In the article "7 Unusual Ways to Motivate Employees", Eric Markowitz, suggests something as simple as sending a simple hand written thank you note.
2) Train Them on Something New
Cross Training is an easy way to pull someone out of their rut. It gives them exposure to more of the companies process giving them a peak at the big picture. It can also come in handy when staff availability is low.
3) Create a Special Day  
Have a crazy hat day,  or something else that everyone will find amusing to help your employees bond with one another.  It will break up the monotony of every day routine and it will even amuse your customers for they will enjoy seeing your employees having some fun.
Christina Galoozis suggests an off hours video game contest  in her article "6 Ways to Motivate Employees by Using Little to No Money" We all know that motivation comes from within, but it doesn't hurt to kick into gear so it can be easily found.  Though expensed motivators  yield the best results, there are ways to motivate your team that cost nothing.  Why not use these 3 free ways to motivate employees? Creating a workplace of fun and reward of any kind will yield great results and people will take pride that they are taking part in a company that has that type of environment.