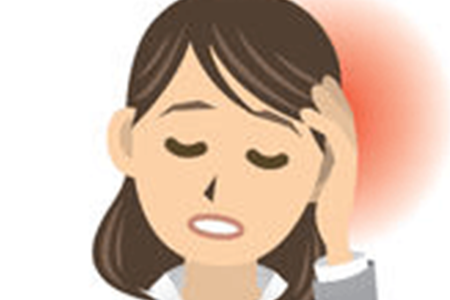 November 29, 2017
C-store managers are constantly faced with urgent items that come up and interrupt what they're doing, often right in the middle of a busy shift. If ignored, a small but real problem may fester and get worse. Without good information, the manager is more likely to misdiagnose the problem and come up with the wrong fix. Look for these 12 signs to decide if it may be time to step-up your c-store performance management
When good information is available to pinpoint the problem, the fix can quickly be identified and applied. Even better, if the manager can see a complete list of all the issues, they can prioritize and choose which ones should be fixed first. This creates a culture of proactive store management.
A few signs that managers may need some help with c-store performance management:
Frequent calls to vendors for low inventory
Long calls without good answers about inventory differences
Too many overtime hours by a few workers
Last minute compilation of training documents for ABC inspectors
Mystery shopper anxiety or too many failed audits
Too many nagging calls trying to find out when a pump will be fixed
Store managers that complain that no one fixes their POS pricing
HQ staff complaints that store managers exaggerate a problems into crises
Bad inventory audits
Broken or poorly operating machines or dispensers
Too many holes on shelves or racks
Dirty bathrooms
We love working with C-Stores to improve Store Performance. We help store managers work smarter and run more customer-ready stores. For more information on related topics check our blog – The 3 C's That Define the Power of the Check List.