Make sure you are maximizing your tobacco scan data rebates.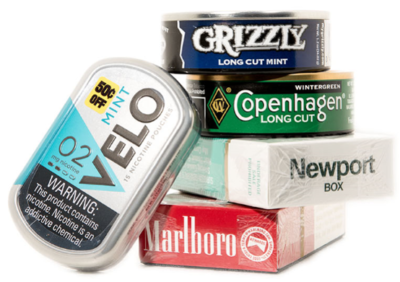 Monday: 10:00 AM EDT
Friday: 9:30 AM EDT
Have our experts review your sales to look for upselling opportunities and ensure you are following the process for full compliance. There are new options with Altria, RJR and leading tobacco manufacturers. Tobacco drives traffic and rebates impact profit margins. Invest 20 minutes to ensure you are maximizing your results.
Topics
Altria Digital Platform – (Tier 2 and 3)
RJR loyalty and scan data certification
Review for additional promotions