Convenience Store Dashboard – Best Practices for Drilldown
Convenience Store Dashboard – Best Practices for Drilldown
Posted By BandyWorks
[LoginRadius_Share]
Convenience Store operators need data to manage and optimize store sales, operations and profitability. Information is needed at the corporate level, store level as well as tiered levels according to the overall size of the operations. Larger companies often use both regions and districts while mid-size companies typically organize by supervisors. Smaller operations often want to monitor departments such as insides sales (C-Store categories) and food operations (e.g. Subway, Burger King and Taco Bell).
Managers need to see key performance indicators such as total sales and costs, cash and inventory over/short, category sales and inventory turns. One of the most challenging needs is to have a simple tool that quickly provides a view of data that is needed to understand a the overall picture of the business – whether you are in the store or viewing remotely. The views include
Grouping of information – Gross profit, Sales, Operations, Department, Product Categories
Time scale – Day, week, month, quarter and year
Comparison – current, previous, year over year (same day/week/month versus last week, month and year)
Information by region, district or supervisor
Information by Store
Display options – Graphs, Geography, Detail
A useful dashboard will allow quick transitions between the different views using drilldowns to shift vertically, horizontally while also offering presentation options to better show insights for clarity and action.
Convenience Store Dashboard – Horizontal Drilldown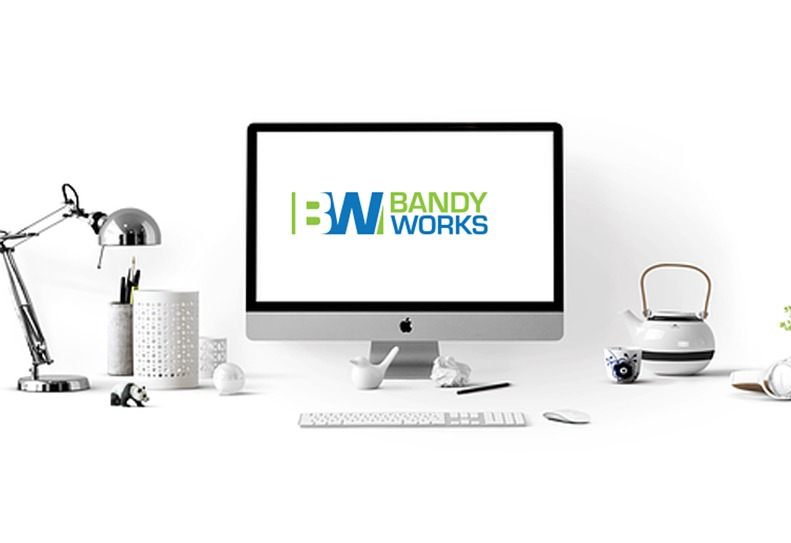 Horizontal drill down shows different sets of data. For example, if you find gross profit information that is interesting, then the view of sales or operational information will explain how the profits were attained. When shifting horizontally, the view needs to remain stable with the vertical level (i.e., if you are at the C-Store department level, then remain there) while also keeping the timeframe constant. The user then can compare information quickly. Of course, the next step can be drilling further in the same direction or changing vertically, timescale or even the presentation. Changing one view item at a time provides the user with a manageable change to allow understanding and find insights. Providing enough views to analyze without require too much time makes the analytical process possible for even busy executives. Dashboards typically assume operational users that do not have time to spend hours studying details. The tool must provide views quickly so that operational action may be ascertained or identify issues that require further analysis.
Convenience Store Dashboard – Vertical Drilldown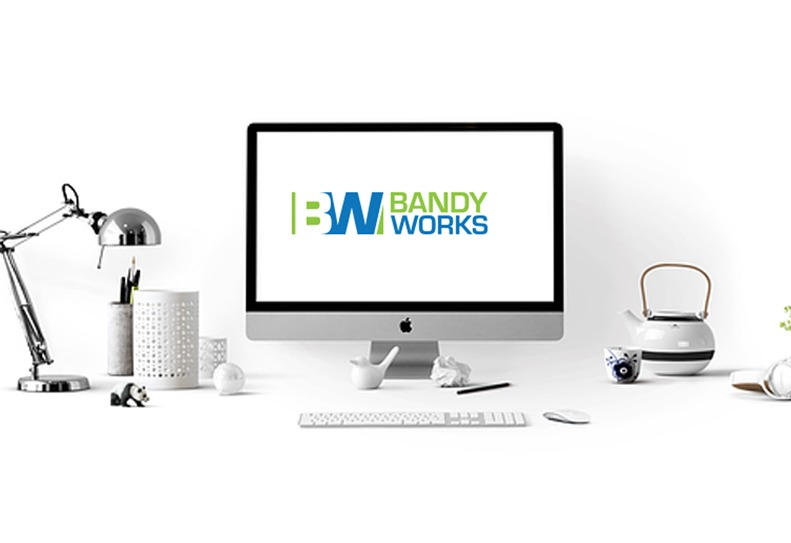 As opposed to horizontal drilldowns, the vertical drilldown show the same type of information but just narrows the filter to a smaller group of stores. In the example below, the second level vertical from the C-store level is the group of stores managed by a single supervisor – while the filter changes for the stores to be analyzed, the graphical view and the time scale remain constant




Convenience Store Dashboard – Geographic Drilldown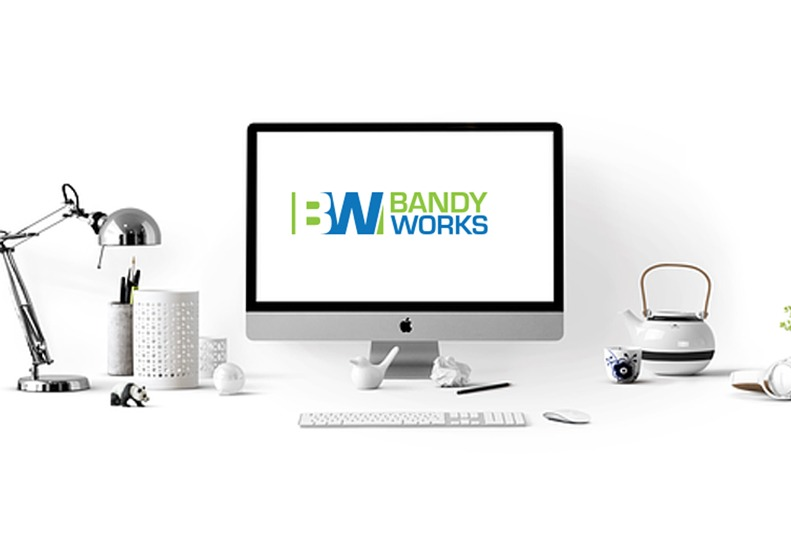 The geographic drilldown shows similar data in different formats. For example, the image below shows stores overlaid to a map with roads. Different sales information can be displayed using colors and size to indicate comparative volume as well as performance compare to targets (e.g., inner circle shows relative Gross Profit and outer circle shows the relative sales compared to the stores in the drill-down filter.)
Related Topics
Essential steps when hiring a software development partner
What I Learned as a Child Makes a Culture of Accountability Easy
Convenience Store Performance Dashboards – Data Analytics Using Filters
Learn how business intelligence helps you identify profit leaks and achieve new goals.

"I always find value and inspiration from BandyWorks' newsletter!"
--John, CEO